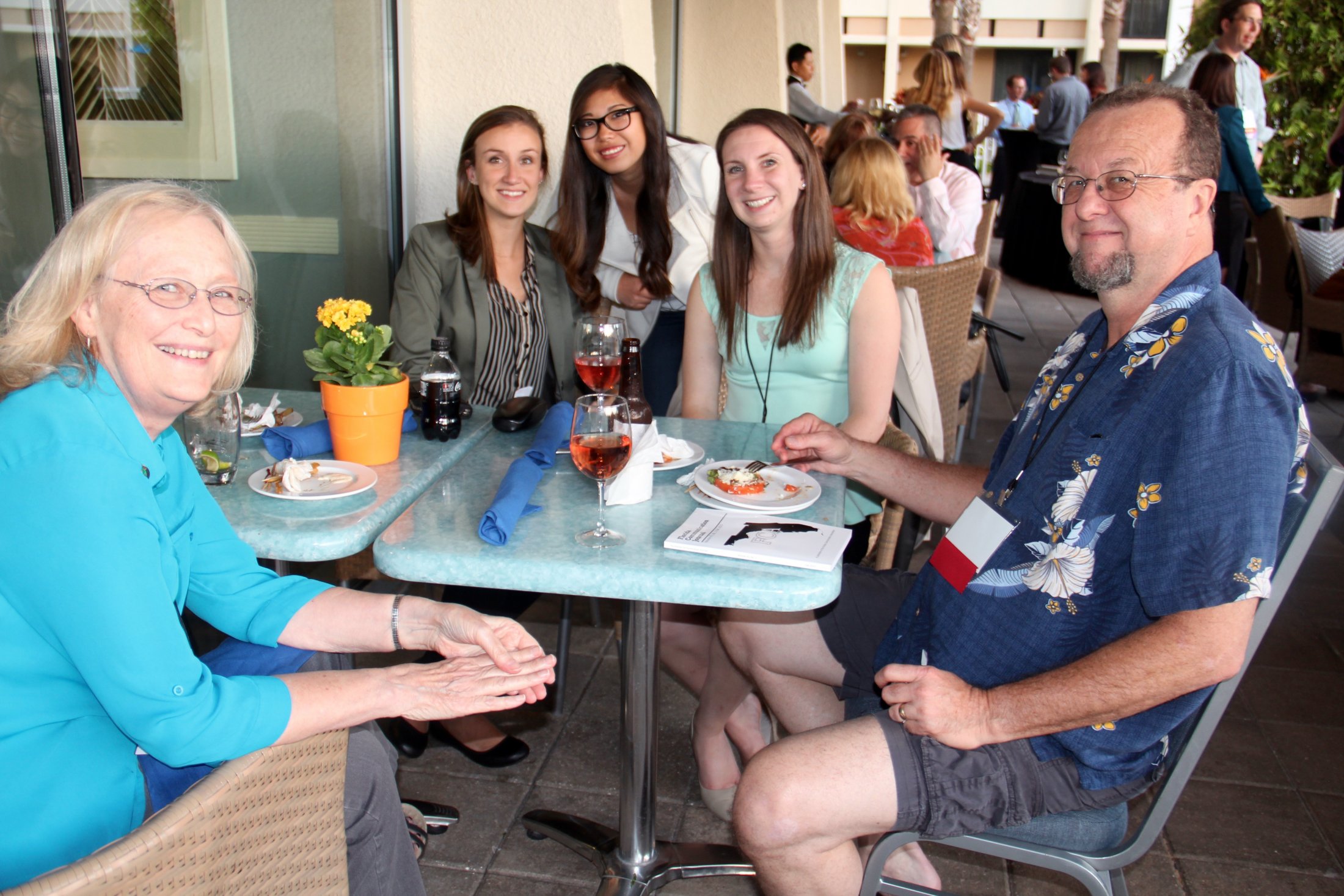 The purpose of the Florida Communication Association (FCA) is to coordinate the efforts of teachers, students, and others interested in advancing the communication arts and sciences in the state of Florida.
The FCA is an affiliate of the National Communication Association (NCA). It welcomes a diversity of members from all communication disciplines, including speech communication, mass communication, organizational communication, public relations and theater.
Members represent both public and private institutions and enjoy numerous benefits ranging from convention registration discounts through free journal subscriptions to the mere joy of being able to share and explore practical teaching, learning and research methods in the field. Indeed, FCA's objective is to promote the study, criticism, research, teaching, and application of the artistic, humanistic, and scientific principles of communication while connecting with colleagues in the region.
FCA membership is open to faculty and students at the high school, college, and university levels, and to anyone who is interested in becoming part of a vibrant and embracing community united by great scholarship.